The History of the Kenosha Symphony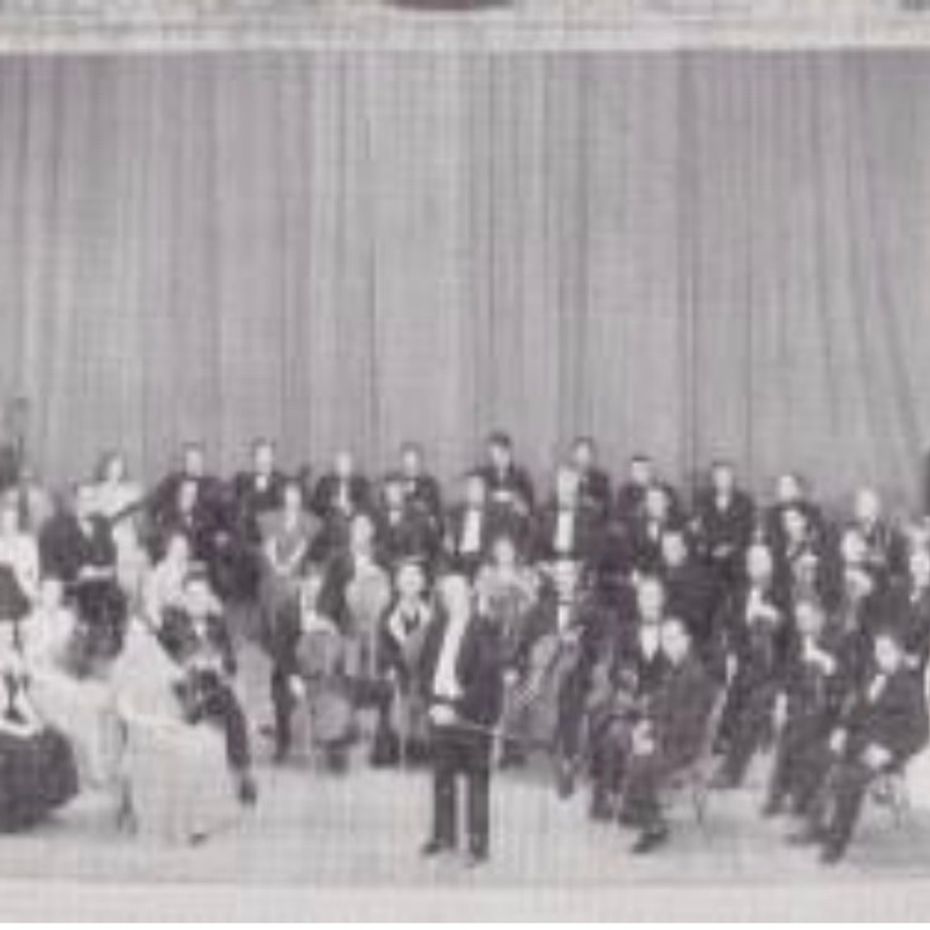 Established in 1940, the Kenosha Symphony Orchestra has deep roots in Southeastern Wisconsin and continues to strive for excellence in music selection, performances and outreach to Kenosha families as we endeavor to make quality music a part of our community. One of our fundamental goals is to provide a bridge between the community and the arts. We believe that the Kenosha Symphony is the gateway to expanding a base of support for the arts in the area. This year, the Kenosha Symphony Orchestra will perform a series of four symphonic concerts as part of our 80th anniversary season, as well as two free youth concerts for fifth-grade students from throughout Kenosha County.
1940 – With the help of the City of Kenosha's Recreation Department, the Kenosha Symphony Orchestra was formed.
1950 – The Kenosha Symphony's impact evolved into an arm of the Kenosha Public School District's recreational department.
1964 – The first Youth Concerto Competition was held.
1968 – The Helmut Schaeffer Award for outstanding service to the orchestra was first awarded.
1990s – The Kenosha Symphony became an independent non-profit organization and launched funding drives to ensure their continued relevance in the community.
2012 – Maestro Robert G. Hasty is hired as Conductor and Music Director of the Kenosha Symphony Orchestra.
2017 – The Kenosha Symphony Orchestra becomes a Board-driven organization. The goals of the Board include: strengthening financial development using traditional and non-traditional non-profit strategies, expanding outreach, and leading the symphony into a new era of community and cultural relevance.