Music Director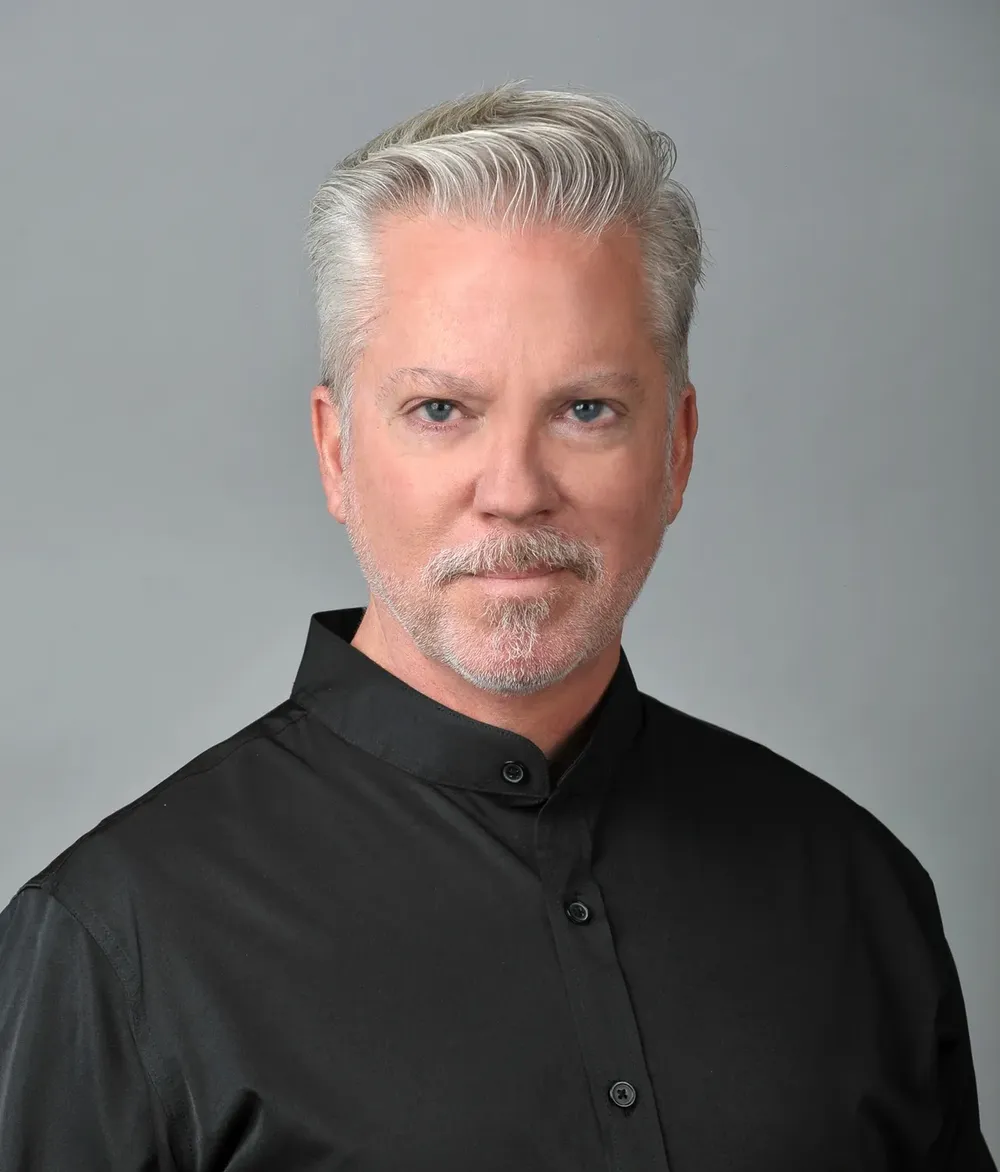 Dr. Robert G. Hasty
Robert G. Hasty is the Music Director of the Kenosha Symphony Orchestra and the conductor of the UCF Symphony and Chamber Orchestras at the University of Central Florida School of Performing Arts where he serves as Director of Orchestral Activities. He is also Artistic Director of the International Schools Choral Music Society. For 22 years, Hasty conducted the Chamber Orchestra and the Philharmonia at the Henry and Leigh Bienen School of Music at Northwestern University where he also served as the Associate Director of Orchestras.
Hasty began his career teaching music in the public schools in Southern California; this included tenure in administration as the District Music Coordinator of the Capistrano Unified School District where he supervised the K-12 music education program and its staff of 39 teachers. He also served an elected term as Vice President in charge of String Education for the Southern California School Band and Orchestra Association.
A noted researcher in music cognition, Hasty has been an author for two publications delivered at the 7th International Conference on Music Perception and Cognition in Sydney, Australia. His research on conducting was published in 2005: "Critical Listening While Conducting". The European Society for Cognitive Sciences of Music invited him to speak at their conference in Portugal on these studies.
As a conductor, Hasty has appeared with the All-American College Orchestra at Walt Disney World, Beijing Youth Orchestra, Elmhurst Symphony Orchestra, Festival Internacional Sesc de Música Orquestra Sinfônica Acadêmica, Grant Park Symphony Orchestra, Irvine Youth Symphony, La Primavera Orchestra, Merit Symphony Orchestra, Metropolis Youth Symphony, National High School Music Institute Orchestra, Northwestern University Symphony Orchestra, NU Opera Theater, and the NU Contemporary Music Ensemble. His performances have been broadcast on WFMT radio in Chicago and on the Big Ten Network. Hasty's international engagements include sold-out performances at the National Concert Hall of Taipei, Taiwan, the Forbidden City Concert Hall in Beijing, China, the Shanghai Oriental Arts Center Concert Hall and the Shanghai Symphony Orchestra Concert Hall in Shanghai, China, Theatro Guarany in Pelotas, Brazil, the Busan Cultural Center Main Theater in Busan, South Korea, and the Suzhou Culture and Arts Centre Grand Theatre in Suzhou, China. He is sought-after as an honor orchestra conductor, conducting honor groups across the United States. He is a member of the conducting and music education faculties at the UCF School of the Performing Arts.

Hasty has also spent his career as a freelance violinist and violist, having been a student of Alice Schoenfeld at the USC Thornton School of Music. These days, you will find him fiddling in several clubs and venues with various bands, including as fiddler and vocalist for singer-songwriter Christina Trulio (ASCAP). Noted as an "avid cyclist" by the Chicago Tribune, he trains for official century rides every year. Bob is especially proud to have been appointed as the newest member of the Dancing Bohemian Ukulele Team.